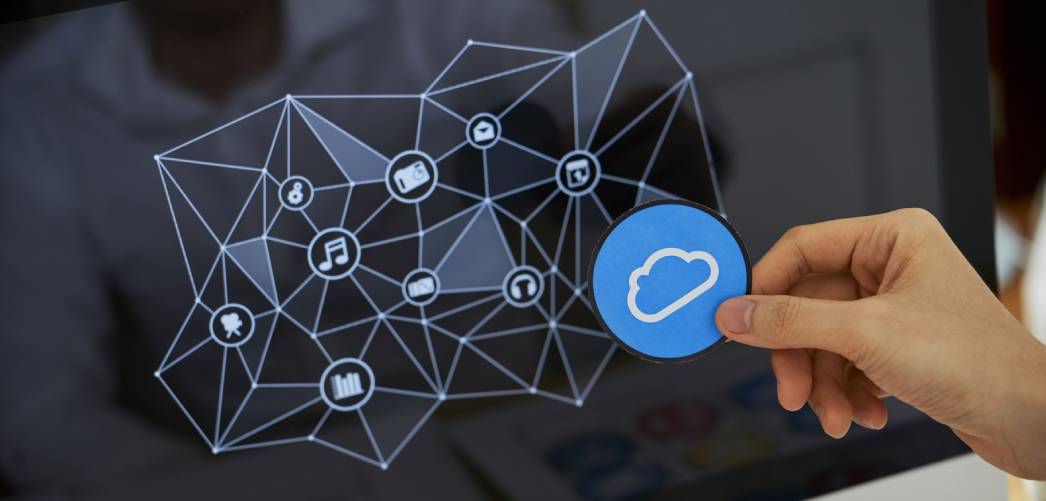 SAP Cloud ALM
SAP has a new product in the Application Lifecycle Management area – SAP Cloud ALM , which is available for all customers as part of the Enterprise Support and Enterprise Support, cloud editions.
The tool supports business continuity with the proactive detection of issues & inefficiencies. The tools also accelerates the time to value by reducing the overall cost of implementation and operations for many SAP Solutions.
You can find a list of all supported solutions here.
We would like to invite you to a webinar to explain the value of SAP Cloud ALM and answer any questions you might have around the same.
16th May 2022, 12:30 – 2:00 PM
You can claim your entitlement of SAP Cloud ALM here by following these steps. Check out SAP Cloud AM in Minute video.
Please join this session if you would like to have
Support for the entire lifecycle of your cloud solutions, from implementation to operations
End to end monitoring of your SAP landscape to detect and resolve disruptions as fast as possible
Automate your operations for efficient follow-up of detected issues as well as proactive task monitoring
Automatic project tracking and testing
Agenda:
Welcome Note – Mukesh Gupta, SAP
Introduction to SAP Cloud Application LifeCycle Management – Sonal Kumar, SAP Labs India
Value of SAP Cloud ALM
Questions and Answers
We hope to see you at the session.
Join the session on Zoom @ https://sap-se.zoom.us/my/mukeshgupta
Passcode – 380694